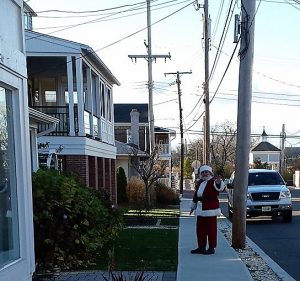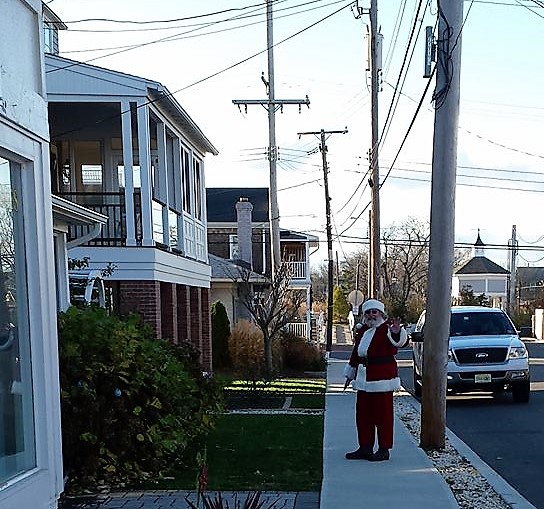 37th Annual Christmas Walk in Bay Head A Bay Head Tradition
Open House – Friday December 7th• 5:00pM to 9pM Open House for all Businesses.
Ballerinas in the Window at Bay Head Ballet.
Pancake Breakfast- Saturday December 8th  9:00aM to 11:30aM at the Bay Head Fire House.
Santa's Trolly – Saturday December 8th • 12:00pM to 3:00pM
More details to follow.
image credit ReFind
[fbcomments width="100%" count="off" num="3" countmsg="wonderful comments!"]