When:
April 7, 2017 @ 5:30 pm – 7:30 pm
2017-04-07T17:30:00-04:00
2017-04-07T19:30:00-04:00
Where:
Integrative Healing and Wellness
523 Main Ave
Bay Head, NJ 08742
USA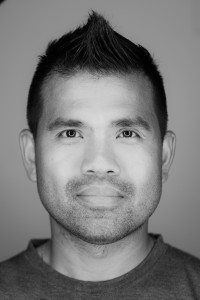 Kung Fu has been around for thousands of years. Four hundred years ago a Shaolin nun created Wing Chun Kung Fu. Wing Chun was made popular in China by Yip Man and then later made famous by Bruce Lee in the United States. Wing Chun, like all martial arts, has two sides: the Yin (physical) and the Yang (spiritual), which complement each other. Practicing the forms in Wing Chun will help one learn about their own energy flow and physical potential. In many martial systems it is believed that in order to improve meditation practices, physical exercise is a necessity. Strong bodies equals strong mind. Practicing martial arts is more than self-defense, it's more about self-discovery. Take a step by step approach in exploring the art of Wing Chun Kung Fu. Learn the movement patterns that will unlock your hidden power.
April 7th 5:30-7:30 PM   $35
Image Gallery