When you visit 43 Mount Street in
Bay Head a whisper of whimsy is evident as you gaze over
the curated finds of ReFind.  From found furnishings,
accents, and accessories to handmade art, jewelry, and
clothing owner and artist Zsa Zsa Stackles blends
bohemian with sophistication in a cottage environment
surrounded by homegrown artistic talent locally
and beyond.  Her support for creative development
is further embraced with offerings in art journeys
and workshops all found on ReFind's website.
 Whether you are seeking a gift or have a desire
to express yourself, visit ReFind for ideas and inspiration.
No experience needed when shopping or creating…all you need is an open mind.
https://www.facebook.com/refind43/
@refind43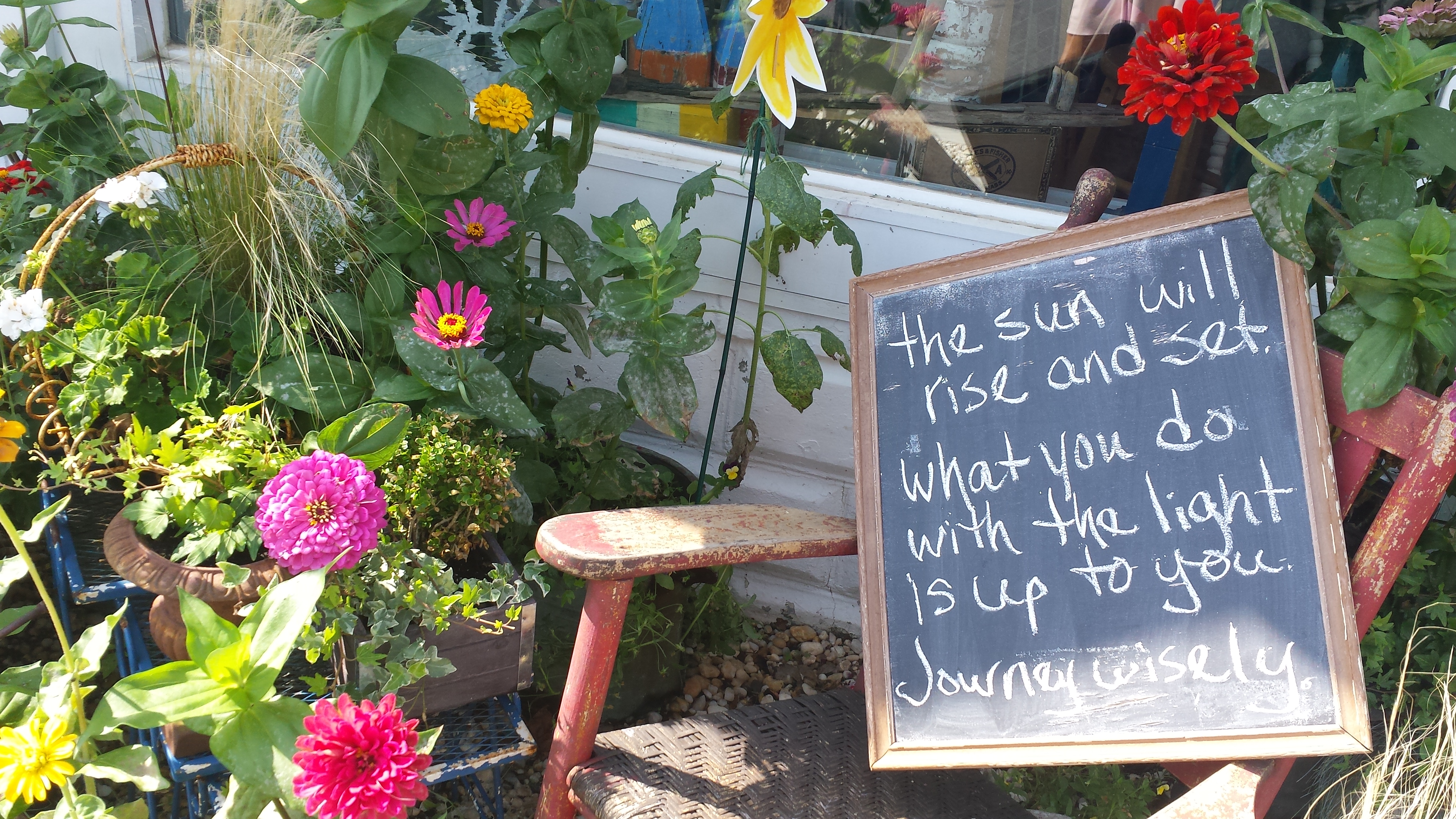 Phone: 732-735-4826
43 Mount Street
Bay Head, NJ 08742
Present hours are: Wed-Fri 10-5...Saturday til 4 But that all changes during the season! So, if the flag is out...ReFind is open!!
Image Gallery