When:
December 3, 2021 @ 5:30 pm – 8:00 pm
2021-12-03T17:30:00-05:00
2021-12-03T20:00:00-05:00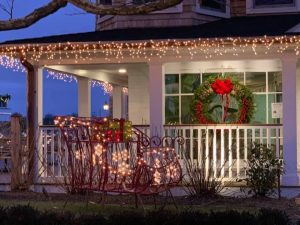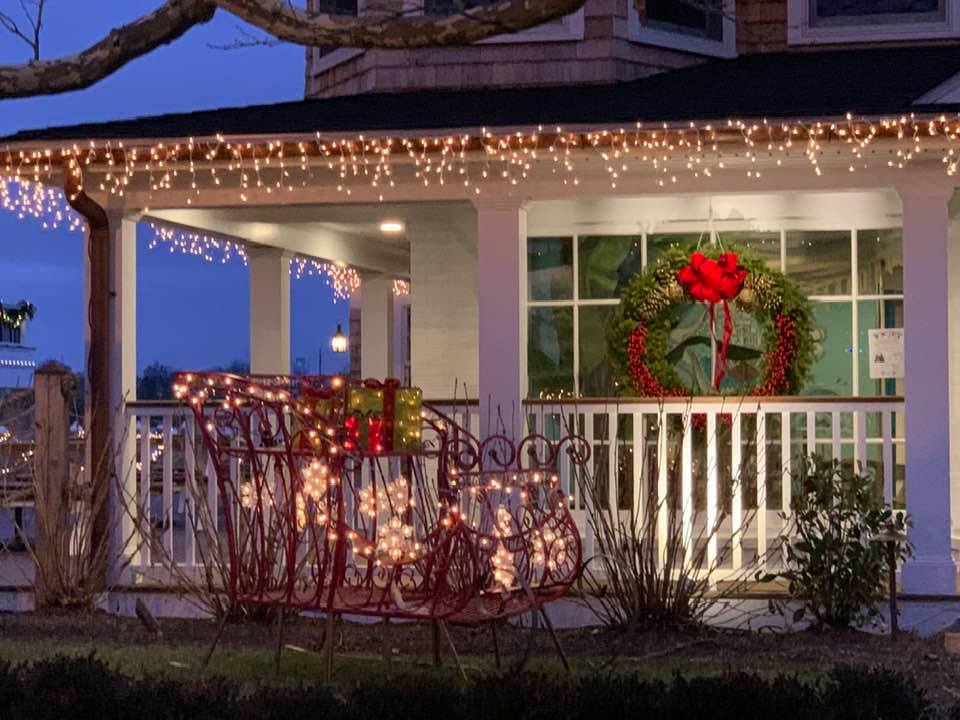 DETAILS WILL COME SOON.BELOW IS THE TRADITIONS THAT LIVE ON EACH YEAR…UPDATES TO FOLLOW.
Annual Christmas Walk in Bay Head
Come out and feel the Christmas spirit.  While things may not be totally the same as in the past, the town of Bay Head is still going to feel like Christmas! The following is the updates for this year. Please social distance and wear a mask!
* Tree lighting will be at 6:30.
*Santa will arrive via firetruck at 6:30.   There will be NO in person contact with Santa.  He will ride around town as in the past.
* Singers from the Algonquin Theater in Manasquan will perform from 6-7pm at the firehouse.
* The Nutcracker in the Sky at the Bay Head Ballet studio will commence at 7:00 at the corner of Lake Ave and Mount St.
* A bell choir will begin performing at around 5ish in front of Andi's, located on the corner of Mount St. and Lake Ave on Friday Dec 4 eve.
* Businesses can be open as in the past.  Each business is to use their own discretion regarding what they plan on doing individually within their space. Please follow guidelines.  Masks are required to be worn.
* The Scavenger Hunt begins on Dec. 4th and ends on Dec. 21st with the drawing on Dec 23rd at the bank. 2 prizes of $100 GC each.  One hunt card per family.
5:30PM – 8PM Open House for all Businesses as well as hours during Saturday and Sunday.
Image Gallery